WHAT CAN I
DESIGN FOR YOU?
this is what I specialize in and what I'm passionate about
FULLY RESPONSIVE
Responsive websites are adapting to users device which allows simple navigation not only by desktop users but also by mobile devices.
WEB DESIGN
Clean and modern websites that will make Your Company stand out among the others. From simple landing pages to CMS solutions.
FOR PRINT AND WEB
Graphic designs of business cards, leaflets, restaurant menus, signs, etc. Website elements and images, landing pages, email marketing.
GRAPHIC DESIGN
Beautiful, clean and effective designs for your business. Comprehensive creative service from initial brief to the final product.
VISUAL IDENTITY
Visual identity that reflects the character of your brand. Effective visual identification is an important element of good marketing strategy.
BRANDING
Creating a full branding of your company from logo design, through business cards, company paper, website, to social profiles.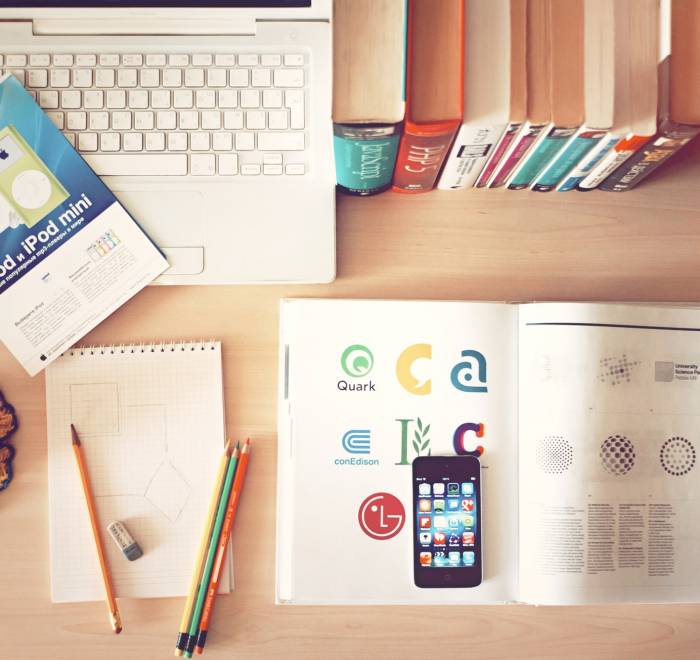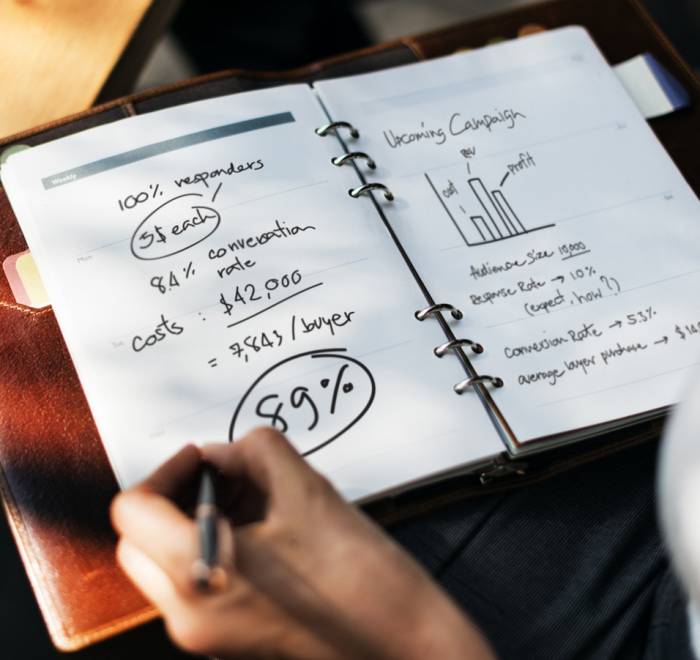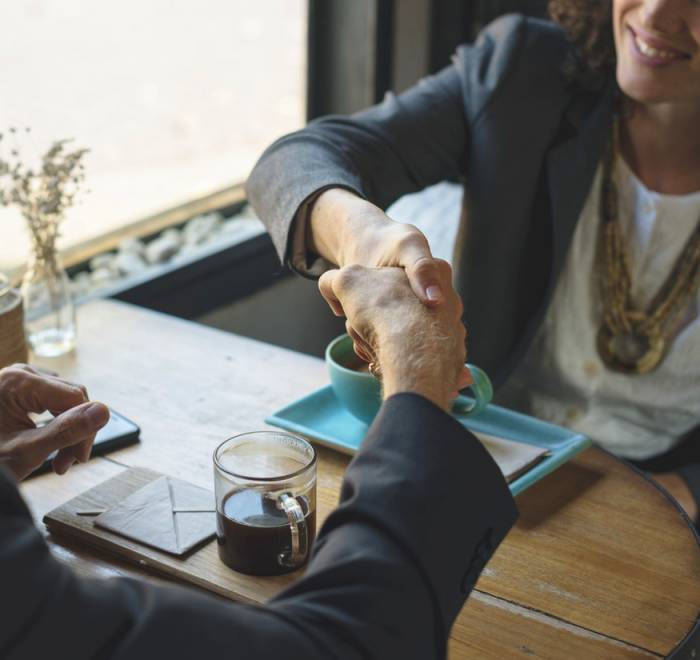 Why Choose a Freelancer?
PERSONAL APPROACH
When dealing with freelancer you can be sure that the person who received an order will take care of its realization and you always have direct contact with your designer.
QUALITY
When hiring an experienced freelancer with a solid portfolio and proven track record you can expect high quality designs delivered.
PRICE AND REALIZATION TIME
Freelancer does not incur many expenses (including renting an office). That is why his services are much cheaper than the agency's work. Freelancer makes his own decisions and organizes his own schedule, thanks to which he is able to execute orders within tight deadlines.
MY CREATIVE
SERVICES
detailed list of products tailored to suit your individual needs
Successful business starts with a good logo. Excellent logotype which you can be proud of, Logo that makes the right impression and is easily remembered by customers.
100% satisfaction guarantee, no change limits on all designs. From an inspiration and concepts to a solution tailored to the needs and expectations.
I specialize in design and development of cost effective websites at a high level. All of them are responsive - they adapt to mobile devices, they are clear and legible.
I use WordPress to build websites with content management system. It is intuitive and easy to use even for a novice user.
Logo, Business Card, Headed Parer and Facebook Cover Image - Get it all designed in a bundle to keep consistent and professional look of your business.
Engraving, embroidery or a large format print. With a set of professional files you'll receive you can act freely and quickly. All vector files (curves) and raster files.
Comprehensive implementation of online stores with an integrated payment system and a easy to use shopping basket that will maximize your profits.
Taking into account your business goals, I will prepare a reliable project specification and advise which technologies will be best for your business.
Product photography is a great solution for online stores, auctions and other websites selling items and very important element of e-commerce marketing.
Popularly known as packshot photography, good product photos can significantly increase sales and attract potential customers.
E-mail marketing allows you to maintain positive relationships with customers and to carry out effective advertising campaigns. I carry out Mailings and Newsletters Design.
When promoting a product or service on the Internet a good landing page is an essential element of your marketing campaign. Let your landing page accomplish your business goals.
MY
PORTFOLIO
Here You can find examples of my work, previous projects and latest realizations:
All Works
Branding
Graphic Design
Web Design
GET
IN TOUCH
I would love to hear from You!
Office Address
Lucan, Co. Dublin
Message Me
info@robertkubik.com